IT solutions that simplify and automate the beverage industry
Drink-IT is a leading business management solution for beverage companies like breweries, distilleries, soft drink and cider producers, bottlers and wholesale distributors. Drink-IT is a complete and easy to use end-to-end software solution that ties the entire beverage business process into one seamless, efficient and transparent flow enabling beverage companies to boost productivity, increase revenue and capture growth.
Setting the standard
Drink-IT was introduced in 2001 and was quickly adopted by the beverage industry. Today, it is setting the standard in the market. Drink-IT is currently running in over 45 markets, it's available in five languages and thousands and thousands of users across small, medium and large beverage companies benefit from this innovative solution every day.
Built by NORRIQ
Drink-IT is developed, sold, supported and maintained by NORRIQ. NORRIQ is an expert in modern business IT solutions and provides 360° competences covering all the IT-related needs for a typical company. NORRIQ operates from 11 offices in Denmark, Belgium, Germany, UK, Tunisia and China and employs over 350 employees.
Powered by Microsoft
Drink-IT is built on Microsoft Dynamics NAV and Microsoft Dynamics CRM and holds the highest accreditation for partner solution. Choosing Drink-IT and Microsoft Dynamics NAV is your guarantee that your business IT platform never will grow old. With Drink-IT and Microsoft Dynamics NAV you will always have an updated platform that embraces the new technological opportunities and gives you maximum freedom.
Awards and Certificates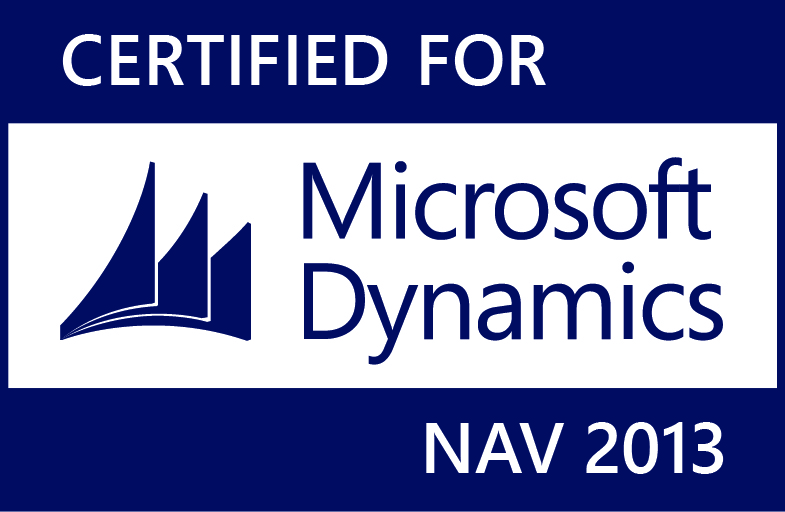 Want to make beverage a better business?
Get our FREE brochure with ideas on how to make your business more profitable. Download the brochure to explore how you can:
Simplify your processes
Boost your entire value chain
Increase productivity and agility
Run your business like the best