Our partners
Our network of Drink-IT Certified Partners ensures that we can help your beverage company whereever in the world your beverage company is situated. Our partners are certified for their deep knowledge of the Drink-IT solution and services. They are beverage industry specialists you can trust, and likeminded organisations who have a passion and desire to enhance your benefits of Drink-IT, the state-of-the-art beverage business solution.
1
The NAV People (UK)
The NAV People are specialists in Microsoft Dynamics NAV and the Drink-IT solution. The NAV People offer business management software solutions such as Drink-IT, tailored and built on Microsoft Dynamics NAV application platform. The NAV People have over 15 years' experience in delivering NAV-based solutions across a wide range of industry sectors including breweries, supply chain, distribution, retail, and more.
To learn more about The NAV People, visit www.thenavpeople.com

2
Cimac (East-central Africa)
CIMAC is a global IT professional services company experienced on complex projects around the world. With headquarters in San Jose, California, CIMAC has offices in Europe and Africa, who have specialized in delivering people-ready beverage business solutions built on Drink-IT and Microsoft Dynamics NAV to large and midsized beverage companies.
To learn more about Cimac, visit www.cimac-us.com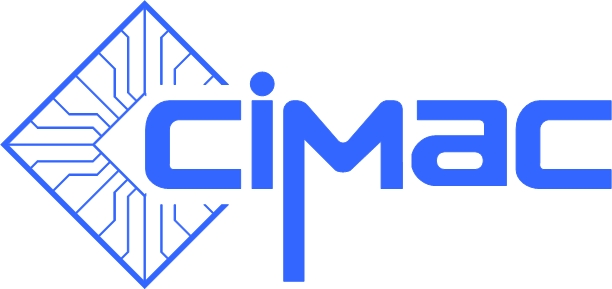 3
Tectura (Cambodia, India, Indonesia, Laos, Malaysia, Myanmar, Vietnam, Singapore, Thailand, China)
Tectura have deep experience with the beverage industry, Drink-IT, and Microsoft Dynamics NAV and offer everything you need to connect all processes in your beverage company. Benefit from Tectura´s proven track record of focusing skill, experience and deep knowledge of the beverage industry to achieve successful results. Gain access to the information you and your staff need to exceed customer expectations, optimize your business processes and your beverage company´s profitability.
To learn more about Tectura, visit www.tectura.com
4
KCP Dynamics (USA)
KCP Dynamics is a global leader in providing Microsoft Dynamics ERP business solutions and support for small to large sized businesses. Whether you are in need of an upgrade to your current ERP for distribution, beverage, financials, asset maintenance or other business systems software, they can help. Their services include ERP consulting, support and development.
To learn more about KCP Dynamics, visit www.kcpdynamics.com/

5
Dialog Dynamics (Australia)
Dialog Dynamics is a division of the Dialog Group, Australia's leading privately owned IT organisation, employing over 1,200 consultants nationally with offices in every major Australian city, including Brisbane, Sydney, Melbourne and Perth, as well as an international presence in New Zealand and Hong Kong.
To learn more about Dialog Dynamics, visit: www.dynamics.dialog.com.au/
6
Acumen (New Zealand)
Acumen specialises in the delivery of Microsoft financial, manufacturing and supply chain ERP software, providing beverage industry solutions based on Drink-IT. With offices in Auckland, Wellington and Brisbane they work with owner operated companies through to large multi-national companies across New Zealand, Australia and Pacific Islands, delivering out of box and customised software solutions.
To find out more about Acumen, visit: www.acumenconsulting.co.nz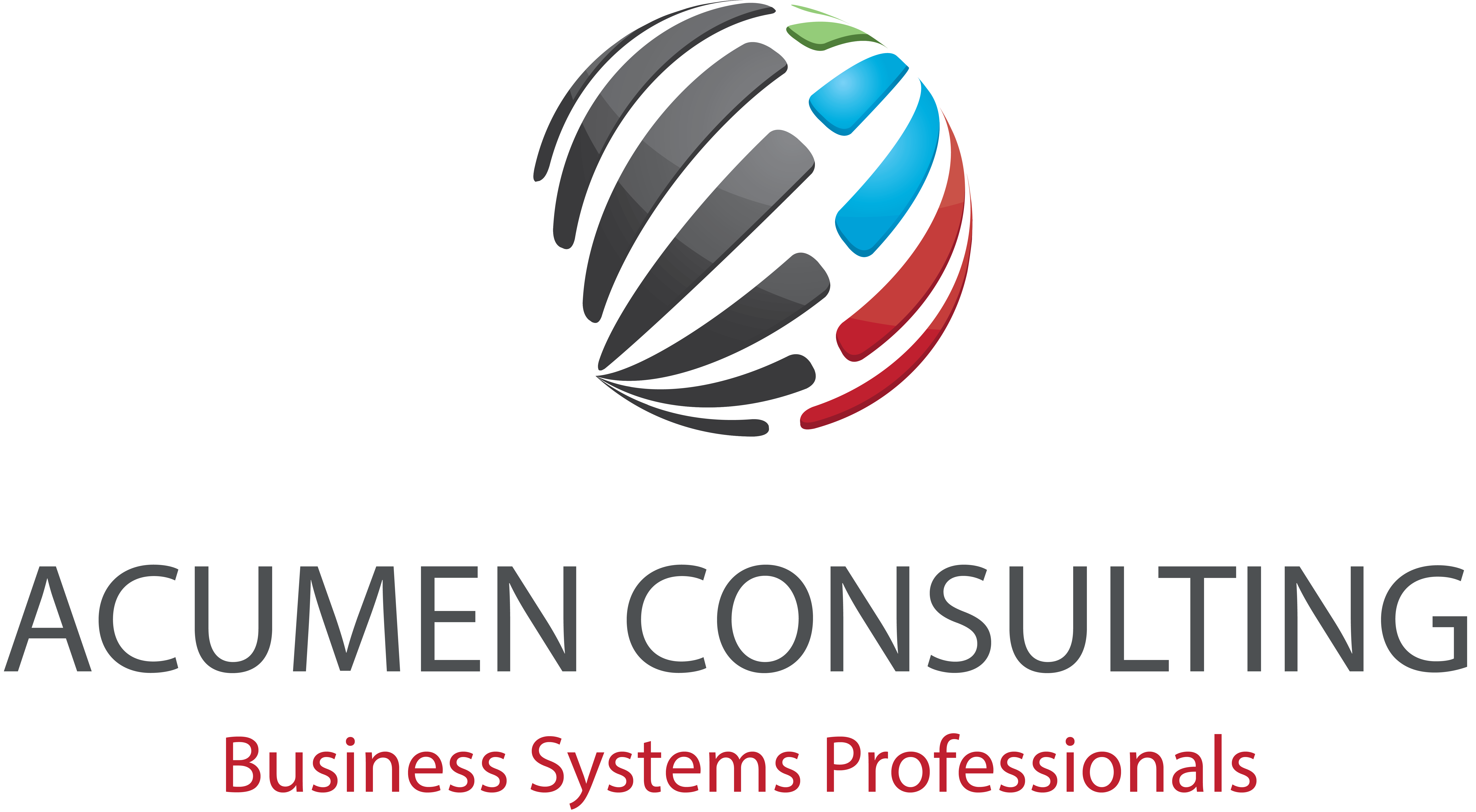 Explore Drink-IT
A sophisticated beverage business solution doesn't have to be complicated. At Drink-IT, we believe in keeping it simple, with a not-so-simple purpose: To help you transform your beverage business, stay ahead of the game, save time and money and grow without any IT hassle. Explore how Drink-IT meets your needs and how it helps your beverage company run better.
Request your personal Drink-IT demo.