Production and Quality
Improve your end-to-end operational efficiency

Drink-IT's production and quality capabilities help beverage companies handle challenges such as unpredictable energy and raw material costs, complex customer demands and increasing food safety and quality concerns.

Improve operational reliability, visibility and flexibility
More agile order handling
Improve production throughput
Drive efficiency through full synchronisation between production, quality, purchase, sales and finance
1
Beverage Production
Closely manage your business from the purchase of raw materials to end-product packaging. Drink-IT's production and quality capabilities equip you to drive efficiency by enabling:
Automated production order management and capacity planning for equipment
Automated forecast-based macro planning calculations for use when calculating purchase contracts and production plans
Automated lot traceability of raw materials and intermediate and finished products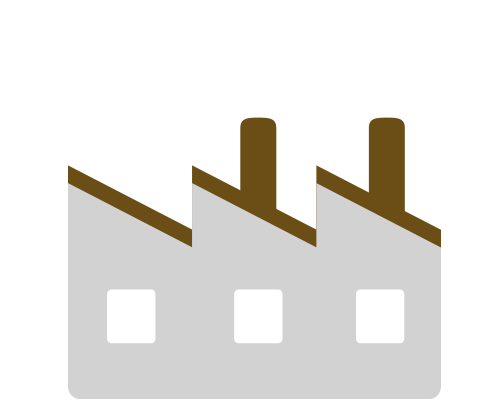 2
Traceability
Control expiration dates, track items and look into the future. Drink-IT creates a link between your beverage production company's purchasing, planning, quality assurance and production. You get everything you need to automate:
Registration of laboratory quality measurements
Product traceability, from raw materials to customers and vice versa

Expiration dates
Label management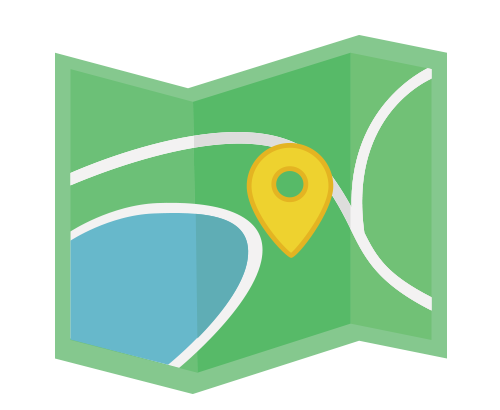 3
Quality Management
Drink-IT Quality Management helps you manage quality based on measurements of the intermediate and finished goods in your production process. It also includes the initial quality testing of ingredients as part of the receiving process. The tool supports:
Automated in-process tests and ad hoc tests
Forward and backward tracking
Bad test results automatically block operations
Extensive quality reporting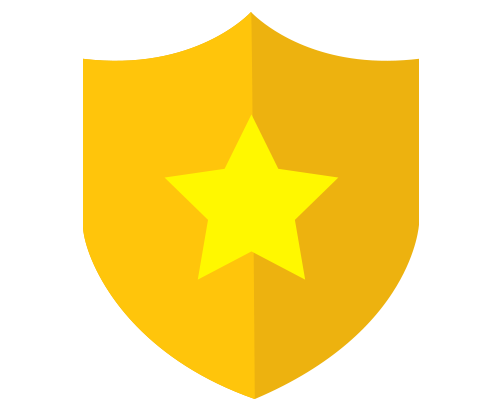 4
Planning
Share production information. Drink-IT offers planning capabilities that streamline and automate your procurement and logistics processes. Plan what you are going to produce when, and on which production line. Plus use forecasting to guide short and long-term planning. This ensures you always have the right quantity of raw materials in stock. You can also this tool to:
Optimise inventory value and inventory processes
Automate lot management, full traceability, barcodes, goods receiving and picking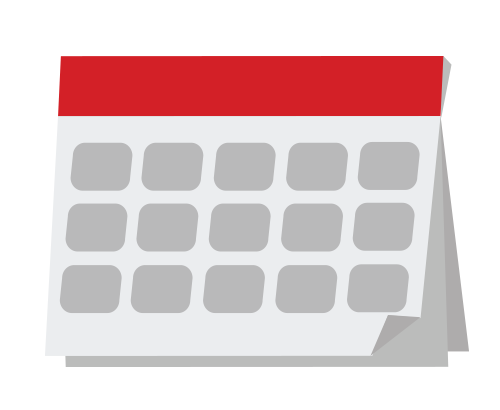 5
MES (Manufacturing Execution System)
The Drink-IT MES capability is based on Creonis MES and simplifies the monitoring of your beverage production processes. The Drink-IT interfaces with other MES systems as well. Track the entire material flow, from raw materials to finished goods and back, and analyse all processes in between. Benefit from:
Production performance analysis (execution against capacity and resources used)
Material flow tracking – see losses from raw material to finished goods on pallets or in bulk
Parameter monitoring – compare product parameters with specifications
Enabled for integration with industrial hardware such as controllers, barcode scanners, matrix lasers, cameras and more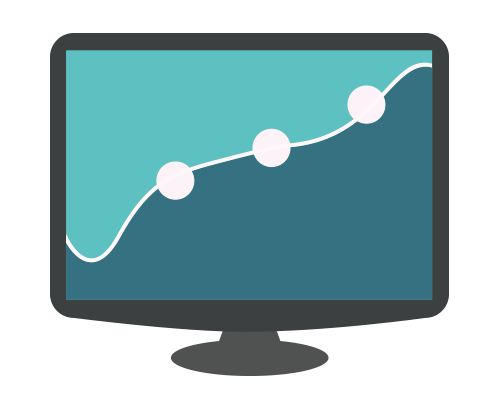 6
Plant Maintenance Management
Drive the efficient maintenance of all your beverage production equipment. Drink-IT Plant Maintenance Management enables you to easily handle plant maintenance work orders, preventive maintenance and ad hoc service requests requiring internal and external resources.
Capture consumed-time information effortless and flexibly
Automatically log spare parts on work orders
Easy time and spare-parts reporting
Spare parts information is automatically used for purchase requisition planning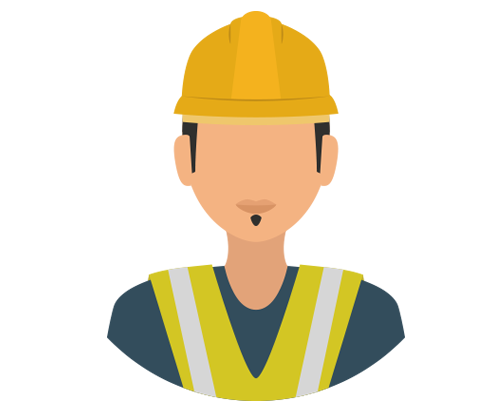 Explore all of Drink-IT
A sophisticated beverage business solution doesn't have to be complicated. At Drink-IT, we believe in keeping it simple, with a not-so-simple purpose: To help you transform your beverage business, stay ahead of the game, save time and money and grow without any IT hassle. Explore how Drink-IT meets your needs and how it helps your beverage company run better.
Request your personal Drink-IT demo