Purchase and Inventory Management
Up your procurement processes

Drink-IT automates and monitors your beverage company's purchase process and optimises the entire purchase, inventory and payment workflow – streamlining and speeding up everything from product request through buying, to receiving goods and more.
Optimised replenishment for optimal stock levels
Full overview of pending purchase orders and plant receipts
Provides clear overview of stock levels
1
Requisition and Materials Management
Drink-IT Requisition & Materials makes it easy to organise and simplify complex distribution processes involving multiple products and suppliers. Define your stock levels and automatically get order proposals, and ensure you purchase enough to trigger any agreed discounts. Accepted proposals create a purchase order and the receipt, invoice and payment process is automated.
Automate the processes from purchase to payment
Effortlessly create and approve quotes

Increase purchase management efficiency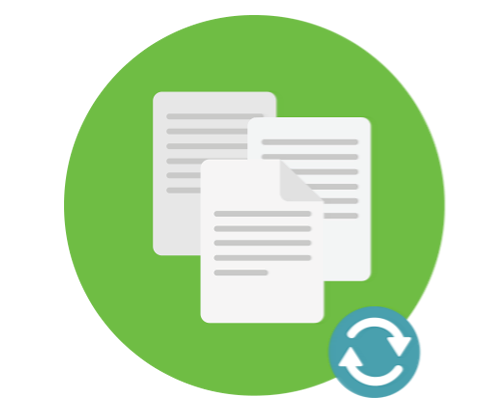 2
Inventory Optimisation
You need to know three things to be able to optimise your inventory. 1), How much inventory you should have on hand to ensure continuity of supply. 2), When to reorder. 3), How much to order. Drink-IT helps you master it all by integrating processes across all your business areas and registering all your stock movements – from items sold and raw materials consumed in production, to spare parts used for maintenance, and more.
A powerfully simple approach to identify your ideal inventory mix
Optimise your ability to guarantee continuity of supply
Know exactly when to reorder
Order the right amount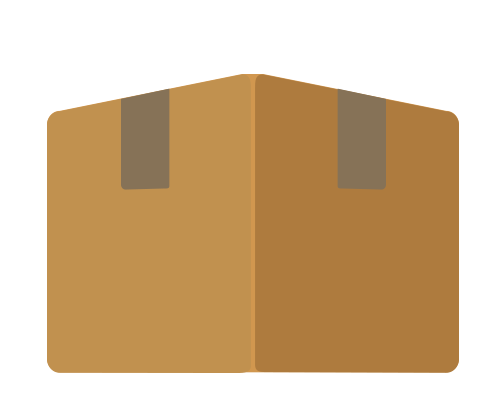 3
Invoice and approvals workflow
Increase the speed, qualitiy and capacity of your approvals and invoice system. Built in approval workflows ensure the right people and departments are alerted when they have to approve purchases, prices, budgets and more. Accounts payable automation streamlines your inbound invoice process by automatically capturing invoice data, and expediting review and approval workflows and posting invoices to the ledger.
Complete invoice management and approval automation
Save time and money and errors
Gain control and increase transparency
Automate invoice data capture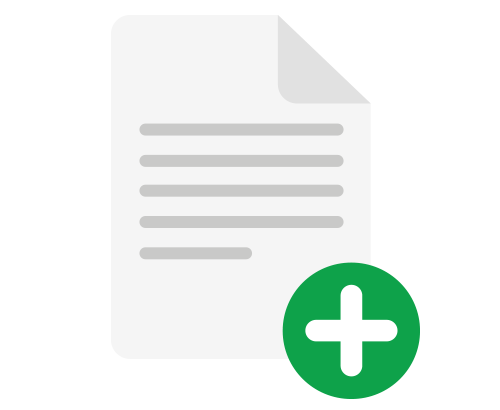 Explore all of Drink-IT
A sophisticated beverage business solution doesn't have to be complicated. At Drink-IT, we believe in keeping it simple, with a not-so-simple purpose: To help you transform your beverage business, stay ahead of the game, save time and money and grow without any IT hassle. Explore how Drink-IT meets your needs and how it helps your beverage company run better.
Request your personal Drink-IT demo