Drink-IT is built on Microsoft Dynamics NAV
The Drink-IT solution is a solution for beverage companies. It is built by NORRIQ and powered by one of the most trusted platforms in the world: Microsoft Dynamics NAV. The Microsoft Dynamics NAV is an ERP (Enterprise Resource Planning) solution that is developed for companies like yours, and it is helping over 117.000 companies around the globe to manage their end-to-end business processes and bringing together their employees, data, documents and devices.
How does your beverage company benefit from the joined forces of Drink-IT and Dynamics NAV?
A winning combination
Drink-IT, NORRIQ, and Microsoft Dynamics NAV is a winning combination, that uniquely enables you to:

Ensure that you get a solution that stays updated
Benefit from globally trusted and proven standard technology
Easily modify and scale the solution
Benefit from fast and efficient implementation
Merge many systems and islands of information into one platform
Easily and safely integrate with other Microsoft products i.e. BI, CRM, Office 365 and add-ons
Avoid the risks of outdated, unsupported or random systems
With Drink-IT, built on the Microsoft Dynamics NAV, you choose a beverage business solution developed on a proven and future-proof technology from Microsoft. They have a roadmap and the competences and resources it takes to continuously keep the software updated and supported for many years to come.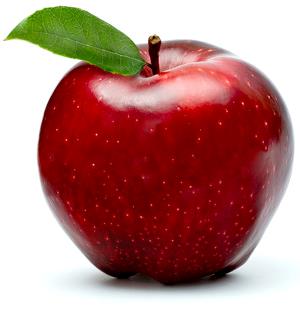 Benefit from modularity
Start small. Or start big. Because Drink-IT is built on Dynamics NAV, it allows you to start where it creates value. NAV ensures that Drink-IT is born modular. Modularity allows you to optimize a single business process, tie several areas and processes together, or rethink your entire value chain. You get a solution that ensures that it is your needs that determines your approach – not the design of the solution.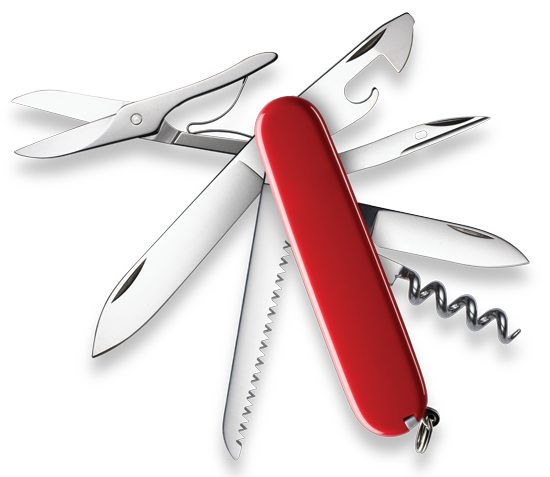 Easily integrate to the Microsoft products you´re already using
Because Drink-IT is based on the Microsoft Dynamics NAV platform, you can easily integrate Drink-IT with Microsoft CRM, BI, Office, Skype, and a whole world of NAV add-ons that leverages your solution and keeps it updated so that you can embrace changing business needs. In short: Because Drink-IT is based on Microsoft Dynamics, you can connect to the collaboration and productivity tools you need at any time.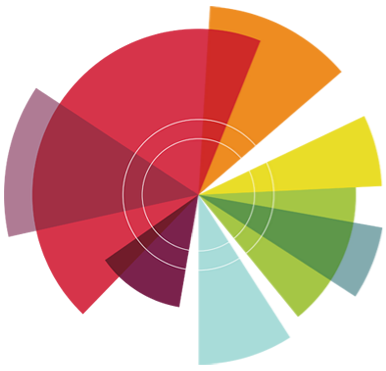 Easy and risk free implementation
Lengthy ERP deployments equals costly ERP deployments. Deployment time of real transformational brewery ERP efforts may vary up to as much as 30%. Because Drink-IT built on the Microsoft Dynamics NAV platform, you mitigate the risk of a lengthy and costly ERP project thanks to NORRIQs deep Dynamics NAV experience and proven Dynamics NAV implementation methods.
Drink-IT support lifecycle
The Drink-IT solution is "Certified for Microsoft Dynamics NAV". Major releases of Dynamics NAV enjoy five years of mainstream support.
Request your personal Drink-IT demo.