Wholesale Distributor
Make beverage wholesale a better business
Beverage wholesalers are challenged by an array of revenue-threatening issues – from increasing numbers of SKUs to labour-intensive empty-goods handling and the efficient planning of delivery routes. Many wholesalers have realised that they can turn their challenges into wins by streamlining, simplifying and automating business processses. State-of-the-art Drink-IT beverage wholesale management software gives you a modular, scaleable standard solution that works out-of-the-box, has best practices built in and seamlessly integrates and optimises your entire wholesale value chain – enabling transparency and better control.
Get a demo Download our brochure
Drink-IT helps you keep them coming back for more - and offers everything you need to run your business better

DRIVE YOUR BUSINESS LIKE THE BEST
Benefit from built-in best practices combined with NORRIQ's deep insight into your industry and our experience from a multitude of similar projects.

AVOID LOSS ON EMPTY GOODS
Drink-IT helps you efficiently keep track of all the various empty goods that form the crucial backbone of your supply chain.

BETTER ROUTES FOR BETTER BUSINESS
Optimise your routing and shipment management to help your drivers reach your customers more efficiently, boost productivity and deploy your vehicles better.

FULL TRACEABILITY AND OPTIMIsED STOCK MANAGEMENT
Drink-IT helps you optimise your warehouse activities and enables full pallet tracing.

BENEFIT FROM GLOBAL EXPERIENCE
With a proven global track record of helping successful breweries in 40 countries, you'll get a brewery business solution that will optimise your business strategy.

AVOID RISKS OF OUTDATED SYSTEMS
Based on the cutting-edge Microsoft Dynamics NAV platform, Drink-IT stays modern and compatible with Microsoft Office programs. Don´t put your business at risk with solutions that are here today but become outdated tomorrow.
Explore Drink-IT´s rich, modular and integrated functionality and learn how it can catapult your business
Marketing & Sales: Get a digital accelerator
You may sell the best beverages in the world, but you need to engage your customers to make them buy your products. Drink-IT helps you improve customer engagement at every stage of the buying cycle through capabilities for everything from loyalty management to mobile sales and telesales.
Deploying mobile sales can enable real-time marketing to enhance your email, content and digital marketing activities. Our solution can help your beverage wholesale company deliver individualised marketing that will boost customer engagement and brand loyalty across all channels, while increasing sales and marketing productivity.
Explore smarter marketing and sales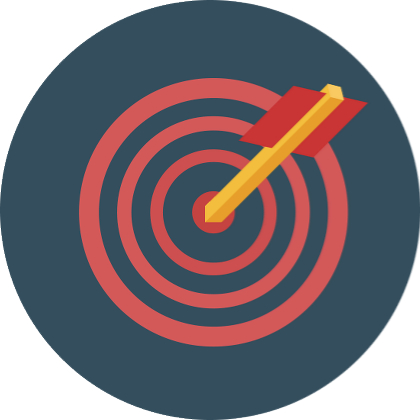 Warehouse & Distribution: Get lean
Reduce costs, manage growth and gain competitive advantages by integrating and streamlining your distribution company´s warehouse and distribution processes in one "information hub" that delivers accurate, real-time information that is crucial to your business and minimises your admin.
With Drink-IT not only can you smartly manage and coordinate your transportation for optimal vehicle deployment, you can also easily monitor movements of excise goods under suspension of excise duty within the EU. And you can fully trace finished goods in the market, in compliance with food and beverage legislation.
Explore smarter Warehouse and Distribution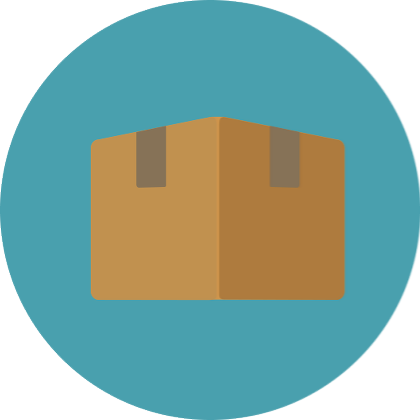 Financial Management: Get the details anywhere, anytime
Selling beverage products in a low-margin market involves seeing the bigger financial picture. Drink-IT helps you simplify and automate your finance management, bookkeeping, invoices and accounts payable processes. Optimise your handling of taxes, discounts, deposits, promotions - and recalculate your commercial agreements with your business partners.
Drink-IT helps you tie things together, optimise all your different business processes and get a valuable financial overview that allows you to manage your brewery more efficiently.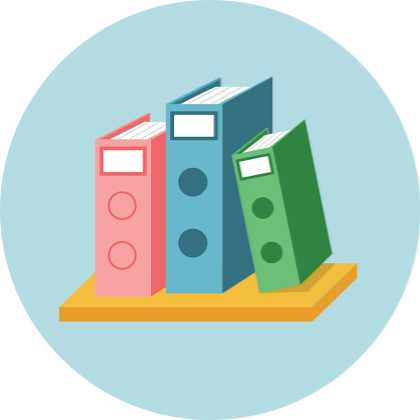 Purchase & Inventory: Save time and money
Drink-IT Purchase & Inventory solves a complex beverage business challenge in a very simple way. It streamlines your purchase and payment processes, and makes sure your company always has the right amount of inventory, so cutting your inventory costs while ensuring you can always meet customer demand. By automating and integrating all your purchase and inventory processes,
Drink-IT enables you to save time and achieve your inventory objectives, consume goods and produce finished products in the right place at the right time.
Explore smarter purchase and inventory management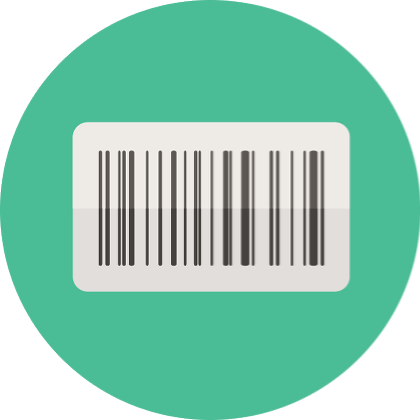 BI & Reporting: Turn data into new insights
Successful wholesale distributors do things faster, smarter and more innovatively. Drink-IT speeds business insight so you can better understand what drives your customers and sales, growing your bottom line through great business intelligence and reporting capabilities.
Change your company's raw data into new, valuable knowledge and present it to the right decision makers whenever and wherever they need it, via intelligent dashboards. Make faster and better operational and strategic decisions, and deploy data from multiple databases, departments and business areas to achieve smart and flexible reporting on anything you need.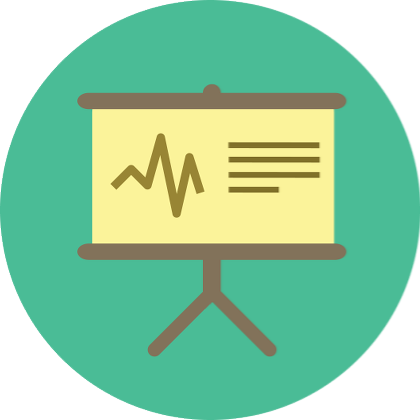 Want to make beverage a better business?
Get our FREE brochure with ideas on how to make your business more profitable. Download the brochure to explore how you can:

Simplify your processes


Boost your entire value chain


Increase productivity and agility


Run your business like the best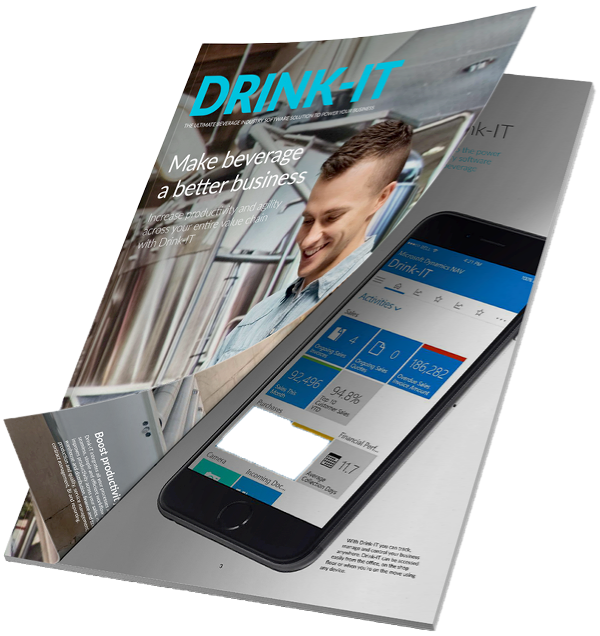 Request your personal Drink-IT demo.