Drink-IT is a complete and easy-to-use
beverage industry software solution
It covers your entire value chain and addresses all the unique challenges beverage producers and distributors face. Drink-IT powers some of the world's best-run beverage companies.
SEE ALL CUSTOMER CASES
Boost your entire value chain!
Raise productivity - Increase profit - Capture growth
Tie your value chain into one seamless, simple and efficient workflow that improves efficiency and effectiveness. Take advantage of best practice business processes, fantastic functionality and incredible speed.
Get remarkable value across your entire business. Eliminate inefficiencies, control costs, improve profits, ensure compliance and streamline operations with end-to-end integration of your business processes.
Grow faster without getting bigger. The flexible solution enables you to capture new business opportunities by making it easy to increase capacity, implement new processes, manage new business units or expand to new geographies without increasing your admin.
Explore Drink-IT
We believe in keeping it simple, with a not-so-simple purpose: To help you transform your beverage business, stay ahead of the competition, save time and money and grow without any IT hassle.
Explore how Drink-IT meets your needs and helps your beverage company run better.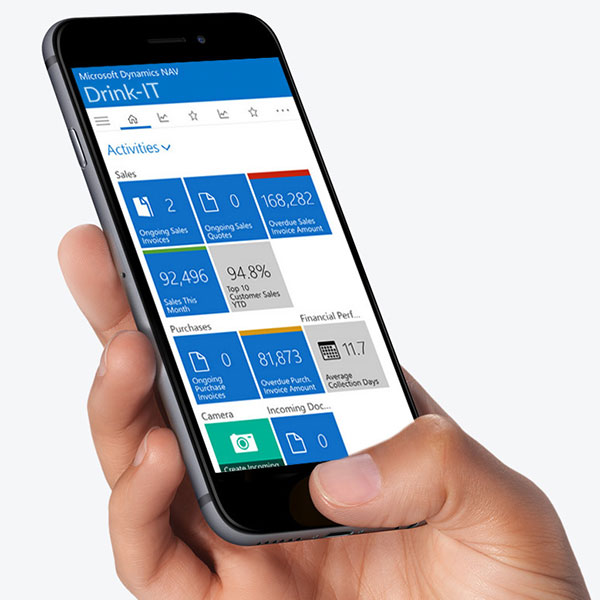 Request your personal Drink-IT demo.