Warehouse & Distribution
Transform complexity into increased efficiency
Managing your organisation's warehouse and distribution is a key factor for a more efficient and cohesive supply chain. Many beverage companies still use spreadsheets, email, fax and phones – making them prone to errors, losses and lack of visibility. Drink-IT Transportation Management helps you streamline your warehouse and distribution processes, enabling you to:
Maintain high levels of customer service
Increase warehouse efficiency
Efficiently handle periodic discounts
Lower costs
Move and track goods at maximum efficiency and minimum cost, and get rid of errors, losses and lack of visibility
1
Transportation Management
Drink-IT Transportation Management empowers you to easily plan your beverage company's transportation and move goods more efficiently, reliably and cost effectively. And all while reducing your freight spend and optimising your customer service and warehouse efficiency.
Easily assign drivers and trucks
Optimised route planning
Pre-set routes for each day
See constraints on weight, volume and delivery date
See needed actions on loads
Manage external logistics partners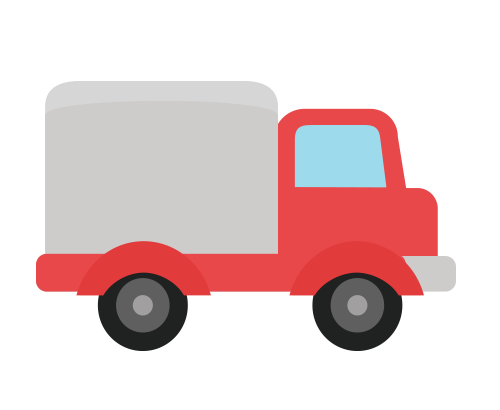 2
EMCS
If your beverage company ships alcoholic beverages under suspension of duty, you need an EMCS (Excise Movement and Control System). It manages your movements and submits shipment details to the Member State Administration. It's also fully integrated with the purchases, sales and transfer processes in your comany.
Aligned with the e-AD requirements
Easy monitoring of movements of goods under suspension of duty within the EU
Enables communication between the consignor and the consignee by the Member States' administrations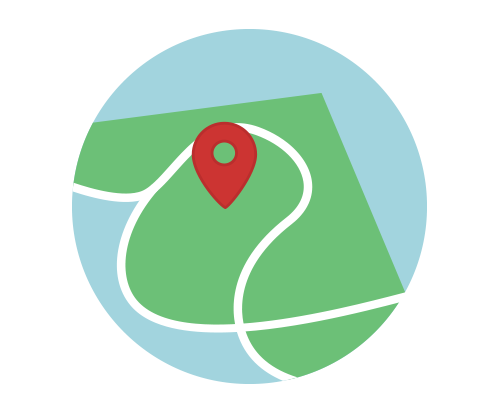 3
Integrated Scanning
Drink-IT´s fully integrated online scanning system provides faster and more accurate information for an array of benefits. These include increased warehouse and distribution efficiency through simplified SSCC pallet tracking, elimination of data entry errors and dramatically increased visibility.
Integrated with the SSCC pallet tracking module
Easy assignment of warehouse tasks
Easy handling of full and mixed pallets
Stocks corrections at lot and/or pallet level
Split and join pallets via scanner
Registration of consumed raw materials and finished products
Easily check correctness of purchase receipts and shipments
Easier handling of returned items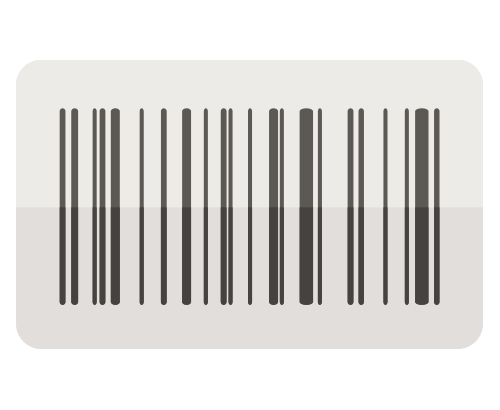 4
Shop Management
Drink-IT Shop Management helps you quickly access a detailed overview of all available products in different item categories. You can link various means of payment, such as cash, credit cards or coupons, as well as combine the module with product scanning to speed up shop operations.
Easy overview of shops in each distribution area
Flexible data entering (touchscreen, manually (PLU), barcode)
Ticket printing
Supports various payment methods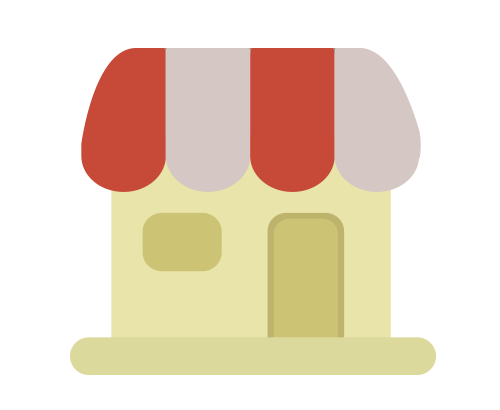 Explore all of Drink-IT
A sophisticated beverage business solution doesn't have to be complicated. At Drink-IT, we believe in keeping it simple, with a not-so-simple purpose: To help you transform your beverage business, stay ahead of the game, save time and money and grow without any IT hassle. Explore how Drink-IT meets your needs and how it helps your beverage company run better.
Request your personal Drink-IT demo