"Drink-IT CARE is a thorough partnership that guarantees our continuity. It also offers us the guarantee that the most suitable consultant can be booked. Our CRM business application is preventively maintained and monitored with Drink-IT CARE."

Philippe Sintubin – ICT Project Manager, Brewery Haacht
The 6-essential element of Drink-IT CARE
Business Processes Service
Have a customized report adjusted, implement an additional module or organize a strategic workshop in which new possibilities are suggested and we outline the future according to Microsoft. We ensure the perfect match of your system and your business. Our CARE team thinks along with you.
Change Management
Change is an important process and we realize that better than anyone at Drink-IT. We ensure that everyone within the company is on board and follows the story. With a sophisticated change process, we increase the change of success. Thanks to our support of certified internal change manager and / or external support.
Operational Services
Our helping hands that propel you. We are happy to take over the tasks that you cannot do. Consider, for example, data migration, setting up test scenarios and temporary support. So you can focus on your business tasks.
Maintenance Services
At Drink-IT you can count on continuous monitoring of your processes. We proactively examine whether (crucial) processes proceed as desired and correctly. Through the Health Checks that we carry out, we monitor whether the investment made by you also delivers what you expect from it.
Learning Services
Writing tailor-made manuals, training videos or (open) training? IT's possible with Drink-IT CARE. We provide end-user training so that you get the most out of your systems and employees. Every two months you can participate in our open training courses on fascinating topics.
Customer Care
At Drink-IT CARE we have extremely high-performance customer care. This way you can count on easily accessible and flexible support at a high level. Count on specialists who are familiar with Microsoft Dynamics and offer solutions quickly and efficiently.
Choose Peace of Mind, choose Drink-IT CARE
The benefits of Drink-IT CARE in a nutshell
A particularly low service fee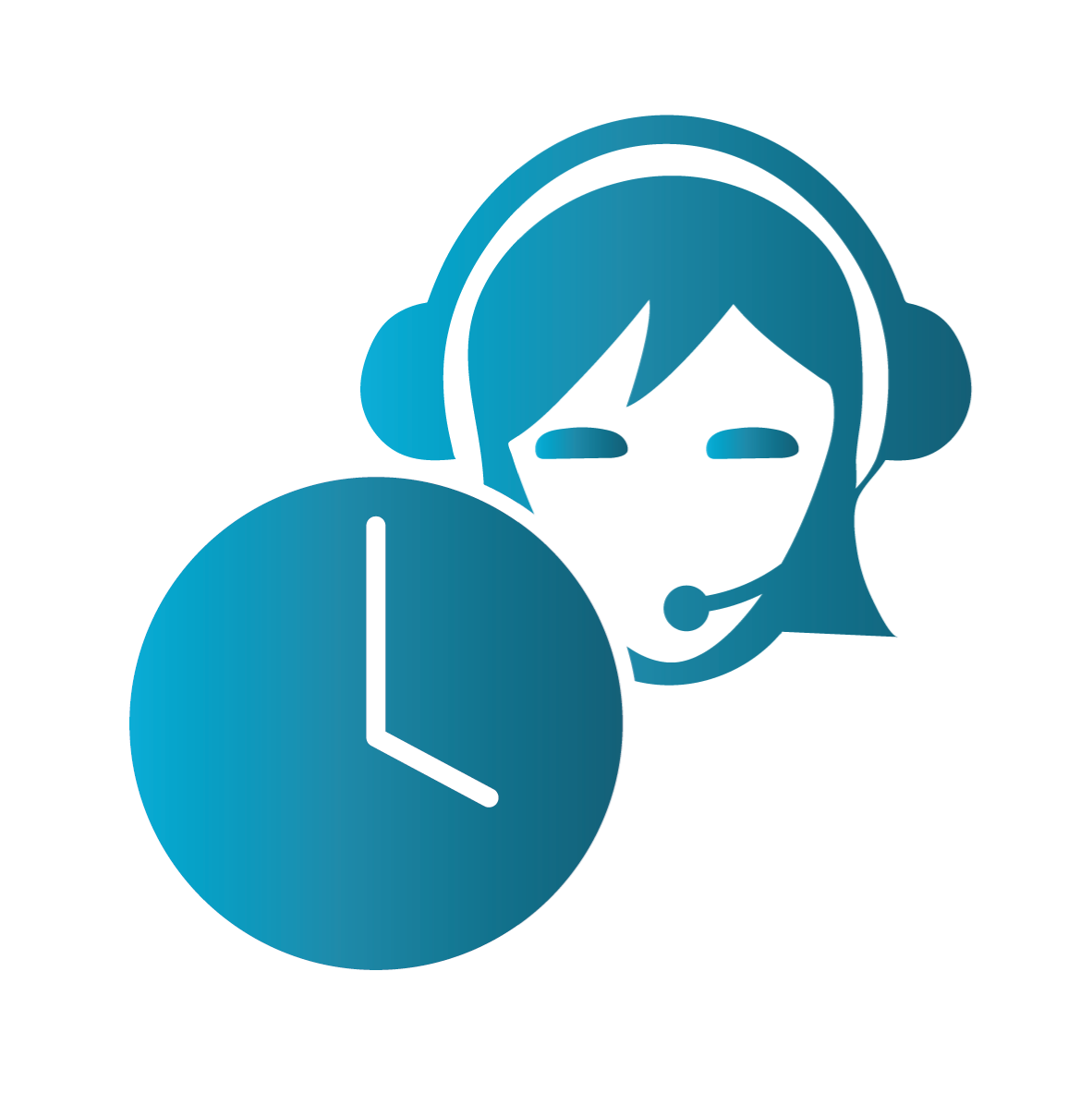 Fast lead time and customized solutions
Service packages tailored to your needs
Hardly any administration
In need of our Care Team?
We are ready for you!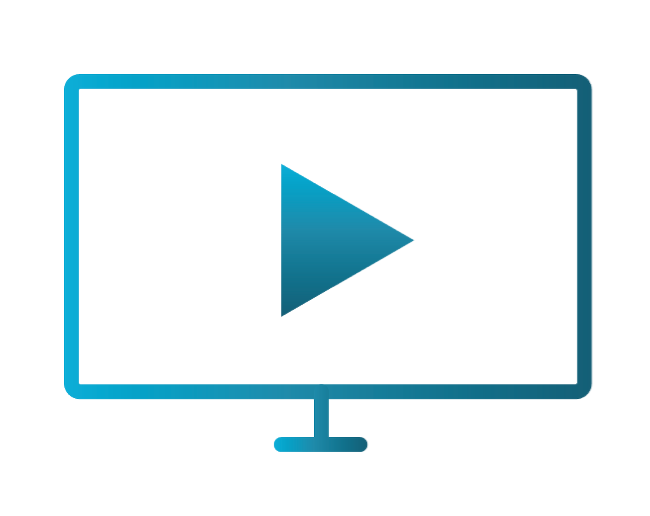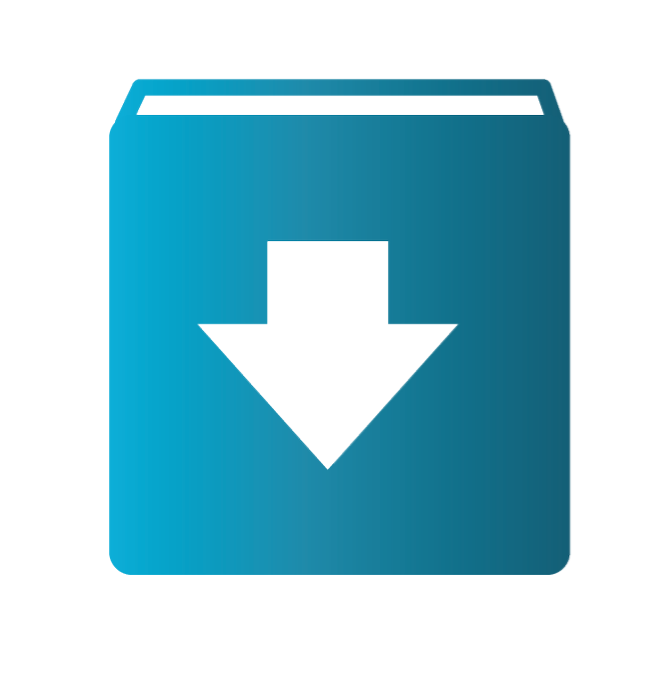 Do you want to know more about your benefits with Drink-IT CARE?
We are always ready for an informal conversation.