Duty Management integrated and made simple
The right Duty Management tools - based on integration and simplicity - gives beverage companies a significant competitive advantage right away.
Drink-IT takes the hassle out of Duty Management
Duty Management enables you to manage duty deferred goods when shipping via bonded warehouses, and should be an integrated part of any modern beverage business solution.
Duty Management is a standard functionality in the Drink-IT beverage business solution and makes it easy to manage all aspects of tax and VAT. This includes EMCS - an automated inter-government gateway that simplifies the declaration of international shipments.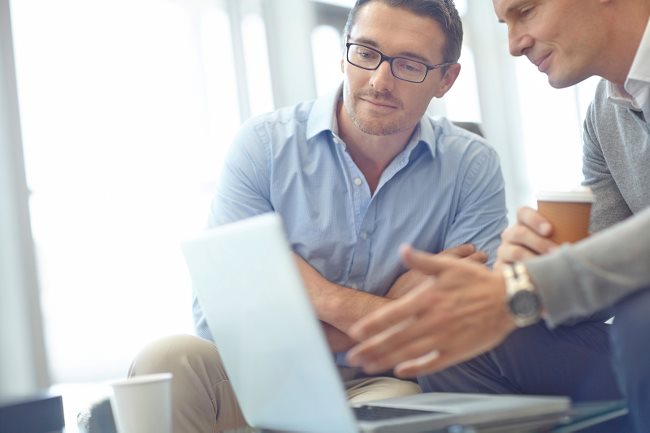 With Drink-IT Duty Management you can efficiently manage:
Local tax declarations
Full insight into the inventory of bonded warehouses with incoming and outgoing products
Return of goods and tax reclaims
Calculate the amount of excise duty payments
Drink-IT follows new requirements on EMCS and local tax declarations
Integration
Duty Management is fully integrated in Drink-IT Finance & Tax Management.
Want to make beverage a better business?
Get our FREE brochure with ideas on how to make your business more profitable. Download the brochure to explore how you can:
Simplify your processes
Boost your entire value chain
Increase productivity and agility
Run your business like the best