Drink-IT offers everything you need to fulfill the full sales potential of your contracts
Quick and easy contract creation and monitoring
Closing a contract isn't the end of a process, it's the start. The start of ensuring that each contract delivers the business you expect for your beverage company. Drink-IT Contract Management helps you to effortlessly create, monitor and manage your contracts. Its smart, fast processes ensure the kind of transparency that can boost your bottom line.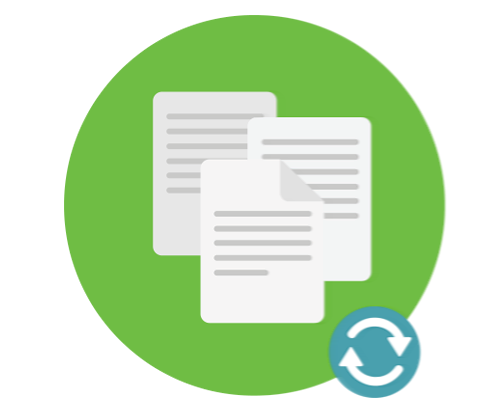 Manage everything in one place
Drink-IT enables you to manage everything from blanket contracts and subcontracts for each type of contract (loan, ongoing loan, rent and more), to volume commitments and contact information. Drink-IT makes it easy to revise a contract at any time.
Easily handle contract volumes per item or item group
Blanket contract statistics show actual vs. budgeted volume agreements
Handles both direct and indirect sales volumes
Expenses and revenue can be registered to any contract directly, as you want
Flexible handling of loan contracts
Monitor and manage periodic discounts and penalties
Complete visibility
With Drink-IT Contract Management you can place all your contracts with outlets or pubs in one place. Know exactly where to find contracts for agreed sales volumes, loans, loaned material such as draft installations or fridges, and more. With quick access to this information you can easily see actuals vs. budget, analyse profitability over the year and revise contracts if needed.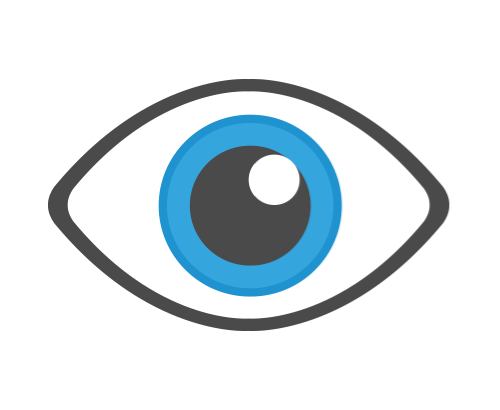 Want to make beverage a better business?
Get our FREE brochure with ideas on how to make your business more profitable. Download the brochure to explore how you can:
Simplify your processes
Boost your entire value chain
Increase productivity and agility
Run your business like the best