Optimise your entire business with Drink-IT BI & Reporting
Get a sales accelerator
There's a tight connection between business insights and the realisation of new business opportunities. Drink-IT Business Intelligence & Reporting gives you deep insight into your market, your customers, your competitors and every potential risk. Get real-time information on everything vital to your business.
Quick and easy overview of your pipeline and must-win opportunities
Identify products that perform best in your markets
See which products are selling best in a certain pub or outlet
See how your online marketing affects store sales
Follow revenue compared with budget or cost
Boost production transparency
Gain insight from having far deeper analysis dimensions compared with traditional reporting when analysing costing, capacity management and stock. Drink-IT BI&R makes it easy to compare your production with raw materials in your warehouse, see the load on a given machine and more. You can also:
Effortlessly see shift, team and individual employee performance
Click and compare the realised sales price with your calculated cost of production
Easily monitor earnings per production line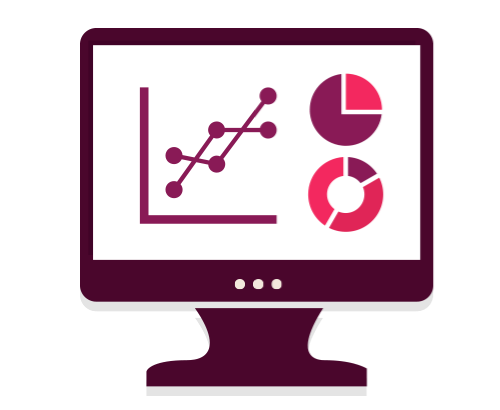 Enhance business management
Drink-IT BI&R gives you strategic insight into important KPIs across your business and departments. Analyse where the company should go strategically. Get real-time information on your beverage company's ability to execute its strategy. Check whether your company is winning the right customers, customer wins and losses – and must-win customers.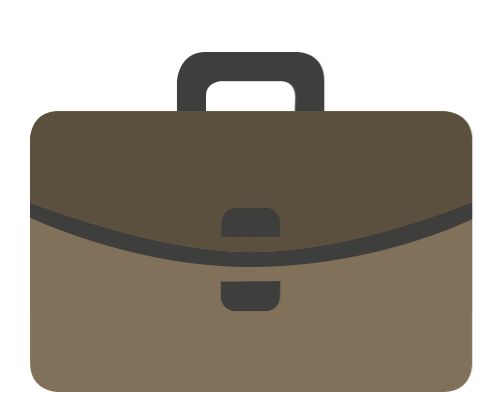 Tap into great financial management
As well as classical financial monitoring of debtors and creditors, Drink-IT BI&R offers strong consolidation tools for beverage companies with multiple business units and accounts.
Automate consolidation of accounts across the business
Remove time-consuming spreadsheets
Break the total result down to profit and balance
Benefit from one accounting truth
Want to make beverage a better business?
Get our FREE brochure with ideas on how to make your business more profitable. Download the brochure to explore how you can:
Simplify your processes
Boost your entire value chain
Increase productivity and agility
Run your business like the best