Everything you need to raise the sales performance bar.
Sales Force Automation
Sell more efficiently and make your sales reps into top performers who get more leads and close more deals - with Drink-IT Sales Force Automation. Your sales reps get all the information they need to close the deal and drive productivity in the field or in-house.
Get a 360° view over customers, suppliers and prospect interactions
Get mobile access to inventory, quotes, sales history, visits and more
Automated market and competition-analysis processes
Easy profit and loss budgeting on outlets and pubs, enabling sales reps to quickly see and assign commitments, discounts, equipment and more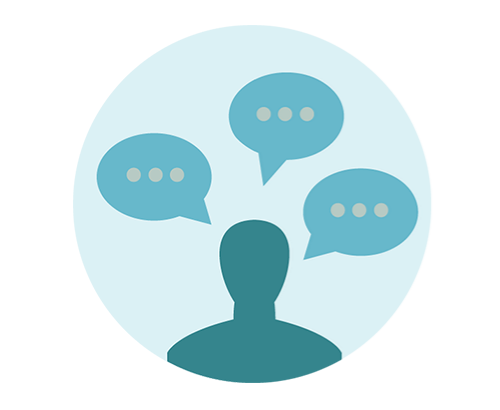 Marketing & Sales
Drink-IT Marketing & Sales is a flexible and easy-to-use tool that makes it a lot easier to acquire, engage and grow your customers by making the most of your lead generation, campaigns and digital marketing activities. Don´t waste time chasing the wrong leads.
Boost your lead conversion rate with actionable insight
Create and execute targeted campaigns faster and smarter
Streamline the way you measure the impact of campaigns
Develop compelling digital marketing programmes
Track efficiently how your customers engage with off- and online campaigns
Capture interesting leads directly in Drink-IT
Email Marketing
Drink-IT Email Marketing makes it easy for your beverage company to use electronic media to promote your products, analyze your email campaigns and understand what is working and what isn´t.
Create intelligently automated email marketing activities
Target your email campaigns, simplify surveys and more
Track what is being viewed, and how a customer or lead engage with your email campaigns
Nurture prospects until they´re sales ready
Mobile Sales
Drink-IT Mobile Sales makes it easy to make your sales force go mobile and so increase your sales reps´ agility and productivity. The simple-to-use mobile capabilities gives them ready access to all the business information they need on smartphones, tablets and laptops.
Reduce preparation time for visits
Easy and fast real-time checks on prices, inventory and more
Sales reps can enter the visit report at the customer´s location
Send invoices right after visiting a customer, speeding up the invoicing process
Drink-ITs mobile sales office works both online and offline
Works with Android, Windows and iOS (iPhone/iPad)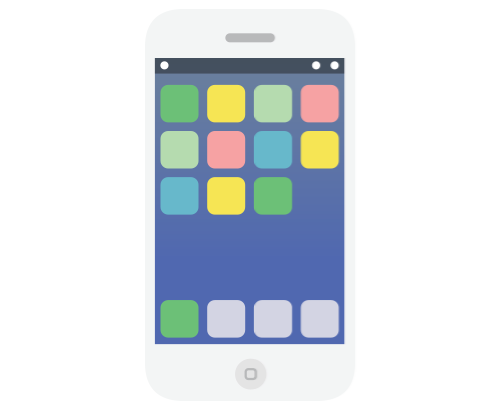 Loyalty Management
Drink-IT Loyalty Management integrates with the sales order module to make it easy for your beverage company to create and manage loyalty programmes. It delivers capabilities that help you design point-based promotions that maximize the potential of all your customer relationships.
Create and efficiently manage earnings and withdrawal of loyalty points
Base points on sales, donations and more
Manage how the customer can use loyalty points
Telesales
The telesales module helps your beverage company's telesales professionals to grow existing customers.
Call customers based on a predefined calling plan
Minimize distribution costs with access to predefined delivery routes
Integrates to your product, distribution and sales systems
Access to current promotions, history and discount alerts
Increase up-selling with volume discounts rewards
Event Management
Drink-IT Event Management integrates with sales order management and enables your beverage company to keep a solid overview of events-related orders, such as products sold at an event or giveaways. The module also makes it easy for you to plan equipment loans with your orders and so optimize equipment use during high season.
Efficiently manage the lending of tables, chairs, refrigerators, draft installations and more
Easy-to-use follow-up workflow
Manage everything from customer request and shipment to returning goods and empties, and invoicing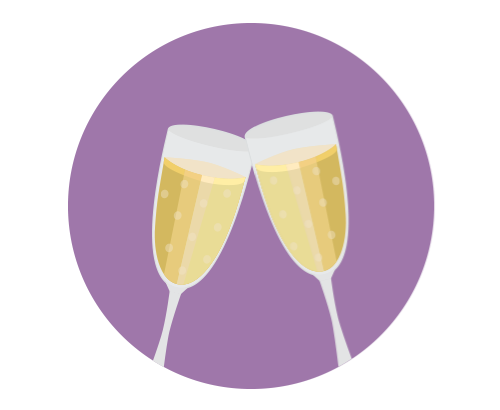 Want to make beverage a better business?
Get our FREE brochure with ideas on how to make your business more profitable. Download the brochure to explore how you can:
Simplify your processes
Boost your entire value chain
Increase productivity and agility
Run your business like the best