Drink-IT optimises your sales processes
The tools you need to be a finance wizard
Finance Management and Accounting
With end-to-end integration, Drink-IT's financial and tax management capabilities provide financial accounting, cost accounting and tax handling functionality. Efficiently manage your general ledger, payables, receivables, budgets and get access to financial reporting.
Integrated with sales, procurement, production, inventory, distribution and manufacturing
Reporting on sales, inventory costs, gross profit, sales costs, etc.
Control and manage fixed assets
Drive efficiency and maximise cash with integrated accounts payable capabilities
Optimise your cash flow by streamlined accounts receivable processes
Multicurrency, consolidation and intercompany support
Duty Management
Drink-IT Duty Management takes the complexity out of calculating item-specific taxes, such as excise duty, based on specific country legislation. Taxes can be calculated based on item categories.
Automated handling of multiple taxes
Easy handling of tax reporting for country specific declarations and inventory control
Tax reporting
Configure eco-taxes simultaneously
Integration across all Drink-IT modules – sales, purchase, accounting and inventory
Deposit Management
Drink-IT Deposit Management lets you make deposit management an integrated part of your business processes – without complex administrative procedures.
Easily avoid the cost burden from loss or misuse of returnable assets
Automatic calculation of deposits for full and empty goods
Integrated with inventory, sales and purchase
Follow-up on empty goods based on customer returns
Deposit limit calculation and warnings
Automation of separate invoicing of full goods and deposits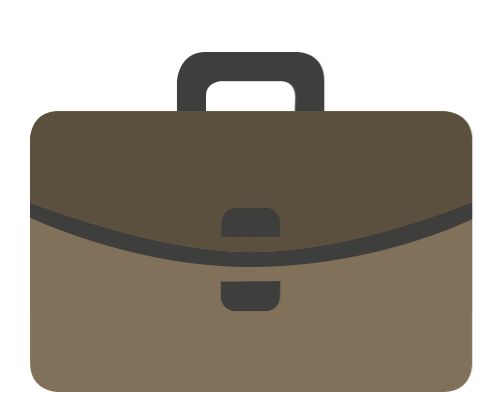 Discount Management
Discount management is a vital part of effective supply chain management in the beverage business.
Handle multiple simultaneous discounts and promotions
Fully integrated with sales and purchase
Handle volume-based periodic rebates, free items and automatically generated promotions
Handle free items and automatic promotions
Get detailed logging for analysis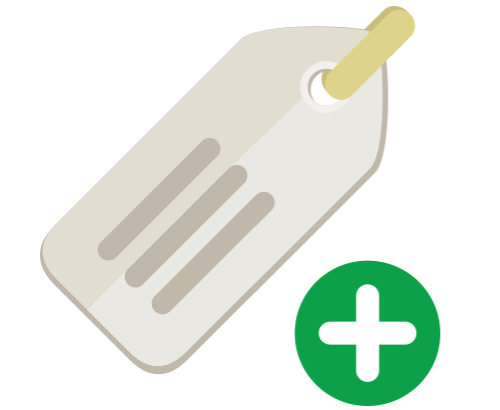 Automated Accounts Payable (Invoice Workflow)
With the optional Invoice Workflow you can optimise your entire accounts payable process with automated data capture, invoice scanning, handling, approval and archiving, which saves time and money.
Save up to over 50% time
Automate data capture
Approve invoices anywhere, anytime
Increase cost control
Easy, electronic archiving
Contract Management
Whether your needs around contract management consist of building maintenance both short or long-term, technical support, rent or loan contracts, the contract module can handle it all for you.
Supports building management (pub owned by the brewery or by a third party)
Enables easy follow-up on volume commitment
Easier overview of discounts and commitments
Easy follow-up on actual versus budget
Planning & Control
Drink-IT Plan & Control, is a management-accounting system powered by Seneca that simplifies your analysis, budgeting, cost-accounting and calculation for your beverage company. The solution enables you to benefit from management accounting based on data from Microsoft Dynamics 365 Business Central and other data sources.

Benefit from increased transparency
Easily plan and see what-if financial scenarios
Efficiently allocate costs fully in line with cost drivers
Get accurate, valid presentations
Automate financial reporting to internal or external recipients
Want to make beverage a better business?
Get our FREE brochure with ideas on how to make your business more profitable. Download the brochure to explore how you can:
Simplify your processes
Boost your entire value chain
Increase productivity and agility
Run your business like the best