Looking for easy-to-use Empties Management?
Digitising Empties Management gives you a detailed picture of the entire empty goods lifecycle, including the location and status of your company's assets.
Drink-IT takes the hassle out of Empties Management
Empties Management helps your beverage company to lower costs by controlling high-value empties assets. It also increases control by managing empties at customer locations, and decreases manufacturing issues by tracking empties and reducing the time-to-market for new products. These capabilities should be standard in any modern beverage business solution.
The Drink-IT beverage business solution includes Empties Management functionality out of the box. This helps you drive the efficient tracking of your empty goods movements between your company, your suppliers and your customers.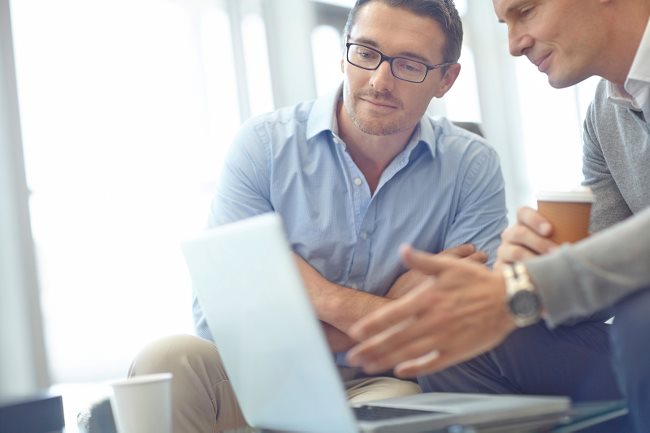 Drink-IT Empties Management is easy to implement and use, enabling:
Simple handling of empties data
Efficient processing of empties data
Easy evaluation of empties accounts and reports
Easy access to empties statistics
Integration
Empties Management is fully integrated in Drink-IT Warehouse & Distribution.
Want to make beverage a better business?
Get our FREE brochure with ideas on how to make your business more profitable. Download the brochure to explore how you can:
Simplify your processes
Boost your entire value chain
Increase productivity and agility
Run your business like the best