Get everything you need to create astounding customer service experiences with less effort
Field Service made mobile
Minimise administrative hassle and give your fridge and pipe-cleaning service professionals immediate customer insight that will help them deliver even greater service. All while gaining tighter control of your spare part inventory.
Quickly and easily access customer service history on any mobile device
Anticipate customer needs for fridge repairs or pipe cleaning
Maintain real-time records, such as the date, time and service tasks
Automate your service task planning
Easy, mobile reporting on time consumed, spare parts used and new actions
Win customer loyalty
Drink-IT Service Management helps you increase profits from your existing customers by enabling you to respond to their needs effectively and consistently. The result is a highly personalised and valued service.
Ensure customer loyalty
Improve service levels, response times and reliability
Organize resources better
Drink-IT's service management capabilities give you a better overview of your company's service resources and customer needs. This ensures you can significantly improve the overall handling of your inventory, employees and response times.
Get a planning tool for future resource allocation
Make smarter service business decisions faster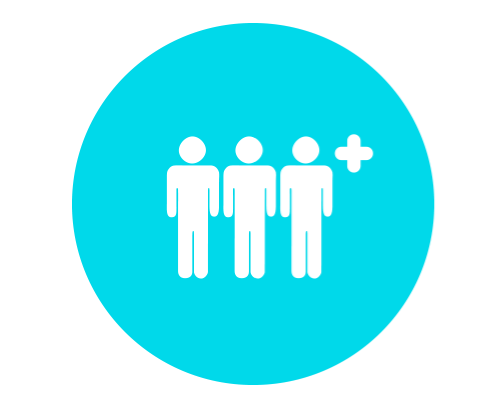 Know what to do and when
Easily plan ahead and make better purchasing decisions with a complete overview of service orders that need to be filled and when.
See whether spare parts and items will be available when you need them
Gather requisitions so you know what needs to be ordered on open service orders
Automate order processes to reduce costs and time
Allocate zones, skills and service items to match specific service orders
Speed up and save money
Want to make beverage a better business?
Get our FREE brochure with ideas on how to make your business more profitable. Download the brochure to explore how you can:
Simplify your processes
Boost your entire value chain
Increase productivity and agility
Run your business like the best