Looking for easily deployed Business Intelligence?
Business Intelligence is not only smart, it's good for your business, too. With Dink-IT Business Intelligence you take the hassle out of Business Intelligence.
Get deeper business insights
Business Intelligence capabilities should be part of any modern beverage business solution. Business Intelligence gives you a much better insight into your beverage business than traditional reporting, so enabling you to benefit from easy, real-time reporting on projects, accounting, forecasting, pipeline and more.
As a state-of-the-art beverage business solution, Drink-IT includes out-of-the-box Business Intelligence functionality that is easy to implement, use and deploy across your entire organisation.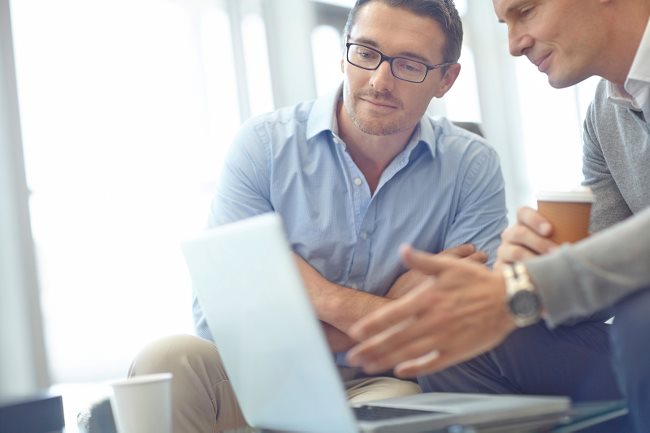 The built in standard BI functionality enables you to:
Analyse your business from multiple angles
Achieve your strategic goals
Save resources and labour costs
Get actionable data
Increase your company's responsiveness
Make better decisions
Integration
Business Intelligence is fully integrated in all relevant modules of the Drink-IT solution.
Want to make beverage a better business?
Get our FREE brochure with ideas on how to make your business more profitable. Download the brochure to explore how you can:
Simplify your processes
Boost your entire value chain
Increase productivity and agility
Run your business like the best