Brewers Choice Awards 2019
Drink-IT had the honor to recognise the 'Beer of The Year' in the UK! During the Brewers Choice Awards we handed out this great accolade.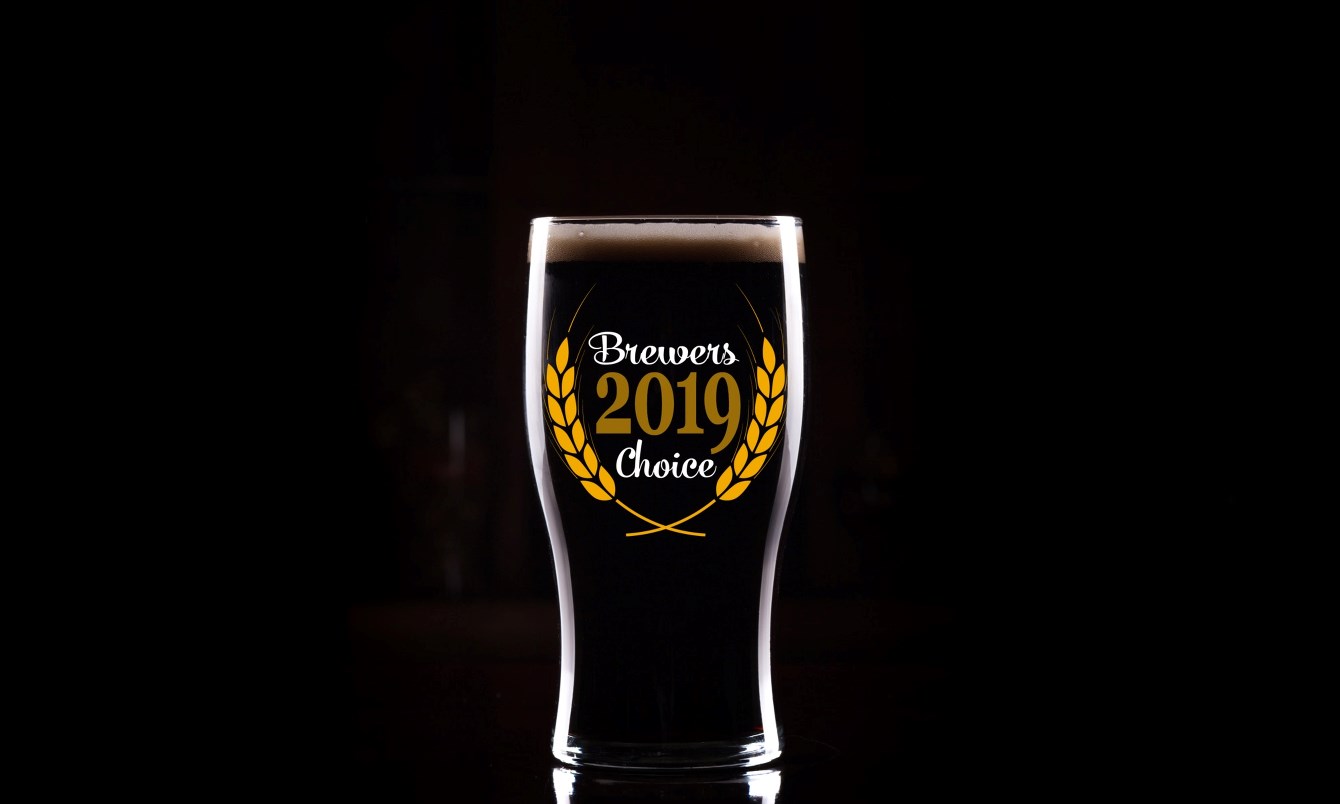 Drink-IT @ The Brewers Congress​
The Brewers Congress brings together the leading and most influential figures of the industry from the UK and overseas. The speaker programme gives the most extensive and in-depth educational line up of any UK brewing conference, and all packed into one day.
Brewers Choice Awards X Drink-IT
After this interesting program there was the Brewers Choice Awards! Designed to recognise the very best in UK brewing. The Brewers Choice Awards are split into five categories: Brewery Of The Year, New Brewery of The Year, Young Brewer of The Year, Beer of the Year and Lifetime Achievement Award.
The award 'Beer of The Year' presented by Drink-IT!
Beer is a thing of beauty. That's something we can all agree on and we want to celebrate the very best the UK has to offer.
A Shortlist for our award:
Preferred Pronouns | Brick Brewery
Pintle | Burnt Mill
Northern Helles | Donzoko Brewing
Fyne Ales | Jarl
Kapow! | Hackney Brewery
Lager | Hackney Brewery
Keller Pils | Lost and Grounded Brewers
Petite Belgique | McColl's Brewery
Dubbel | McColl's Brewery
Transmission | North Brewing
Faith | Northern Monk
The Brewers Congress was held on Thursday 28 November, 2019. It was an interesting day and we got to talk to a lot of amazing people! With of course the highlight: The Award Ceremony!
And the winner is...
Faith | Northern Monk
Northern Monk's flagship Faith is a tribute to beloved hops, in particular the unique US variety Citra. It has been their go-to Core range pale ale for over four years and has been with them for the long haul! Faith is all about achievement and positivity. Whenever they've got something to celebrate at the brewery, it's a cold can of Faith that they all crack open. This has been a huge year for Northern Monk, and this beer symbolises what can be achieved when you have a little Faith.