Come and join this amazing team!
Do you want to make a difference with a team of highly skilled colleagues? And do you thrive in working in an environment characterised by freedom with responsibility? Right now we are looking for several new colleagues for our amazing Drink-IT team.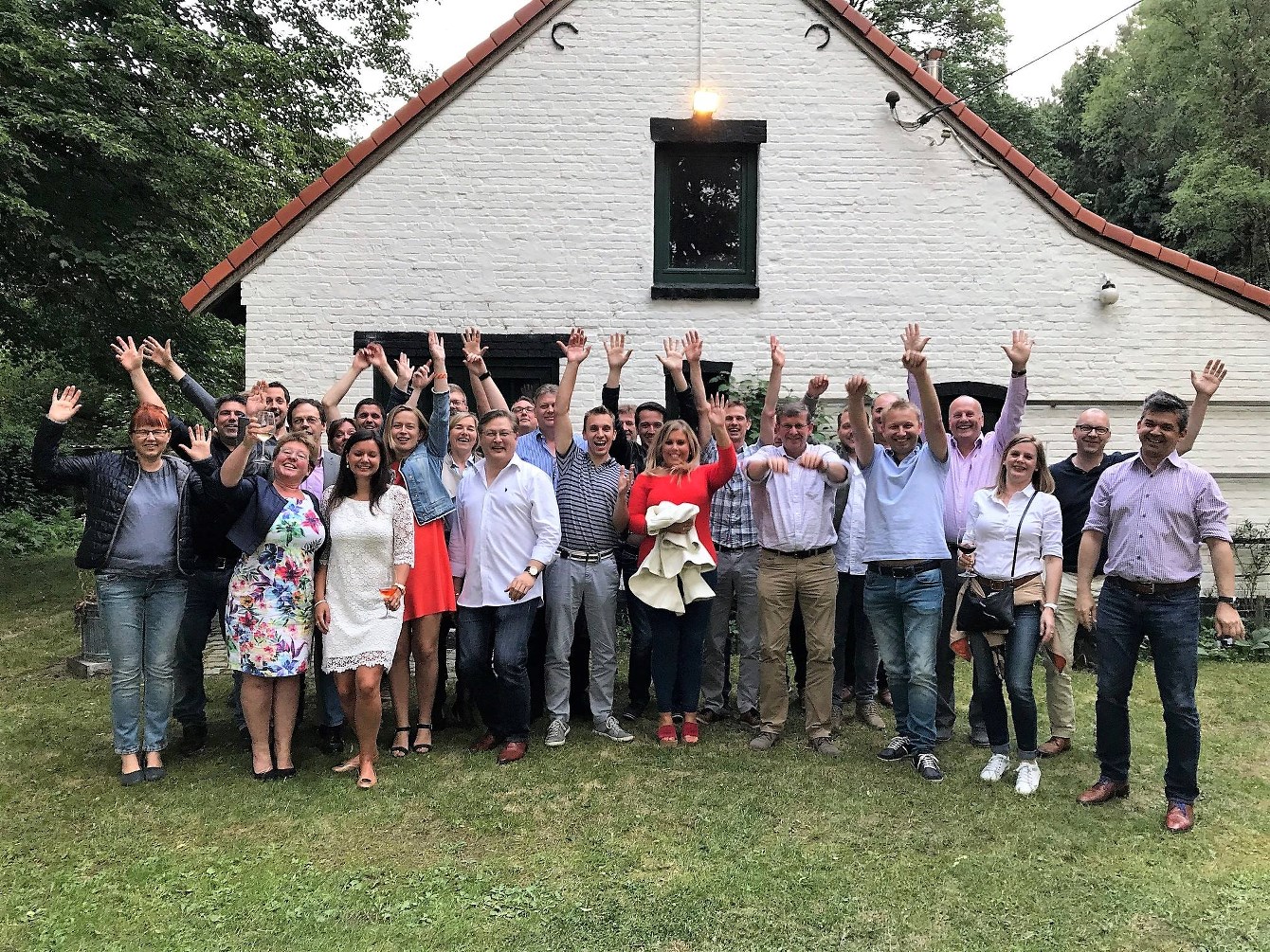 NORRIQ, the creators of Drink-IT, help every type of organisation grow in a digital world. And we are growing with them. Right now we have several open vacancies in our Drink-IT team, NORRIQ's international business unit targeting the beverage industry.
Drink-IT is a leading business management solution for beverage companies like breweries, distilleries, soft drink and cider producers, bottlers and wholesale distributors. Drink-IT is a complete and easy-to-use end-to-end software solution that ties the entire beverage business process into one seamless, efficient and transparent flow, enabling beverage companies to boost productivity, increase revenue and capture growth.
Drink-IT was introduced in 2001 and was quickly adopted by the beverage industry. Today, it is setting the standard in the market. Drink-IT is currently running in over 45 markets, it's available in five languages and thousands and thousands of users across small, medium and large beverage companies benefit from this innovative solution every day.
We are a team of 45 highly skilled people and we operate worldwide. We have offices and colleagues based in Belgium, the Netherlands, Germany, UK, Tunisia and Denmark.