EORI Number: what should you know?
Did you read our blog about post-Brexit? But still, have some questions? We are here to elaborate more about a specific part of the necessary details you need when doing with or to the UK: the EORI number!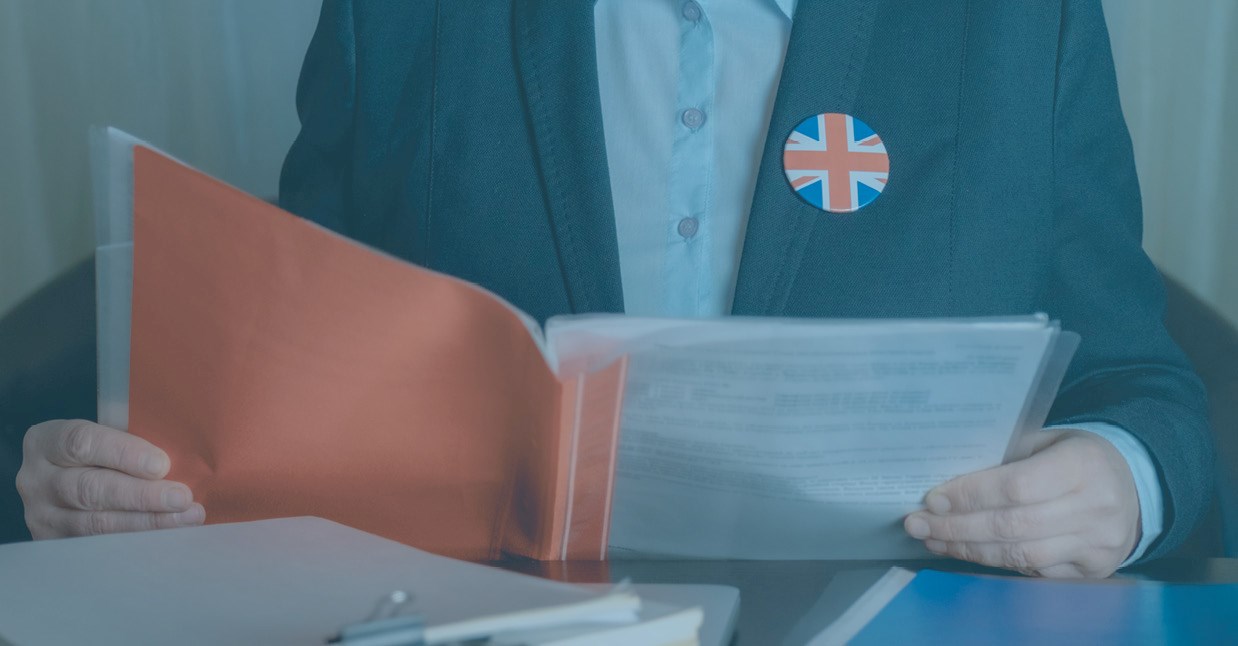 Let's start with the most crucial question: what is an EORI number?
It stands for Economic Operators Registration and Identification number (EORI). It is an identification and registration number for businesses who import or export goods into or out of the EU. It allows a coherent and efficient custom procedure for importing and exporting goods.
Before, it wasn't necessary to have this number to do business with the UK since they were a part of the EU. And the EORI number is just required for countries that are not a part of the free trade area. But because of Brexit, this has changed. It makes the UK a non-EU country, and you need more paperwork to do business, including this EORI number.
It exists of two parts: the country code of the issuing Member State and a code or number unique in this Member State.
For example: GB1234567891011.
Who needs this EORI number?
Any economic operator established in the customs territory of the EU needs, for customs purposes, an EORI number.
Economic operators not based in the customs territory of the EU also need an EORI for several different situations.
Concerning the Brexit, three scenarios now need an EORI number: when you are doing business in Great Britain and trade goods with EU countries, when you are moving goods to or from Northern Ireland, and when your business makes declarations or gets customs decisions in an EU country.
No matter the size of your business – from small businesses to multinational companies.
How can you get your EORI number?
If you are established in the customs territory of the EU, you should request the assignment of the EORI number to the customs authorities of the EU country in which they are established. Looking for your country's Custom website? Here is an overview.
Suppose you are not established in the customs territory of the EU. In that case, you should request the assignment of the EORI number to the EU country's customs authorities responsible for the place where they first lodge a declaration or apply for a decision.
Do you want to check an EU EORI number? There is a database to validate if an EORI number is valid.
Drink-IT
For Drink-IT, we haven't needed to make any functionality changes, as all options can be accommodated within Drink-IT.
If you have any questions you'd like to discuss, please get in touch with one of our Drink-IT Experts.