Get Inspired, by Drink-IT Inspiration Day 2022
Do you want to know if Drink-IT and Microsoft Dynamics 365 are your cup of tea? Well, our Inspiration Day might be the sparkling head start you need!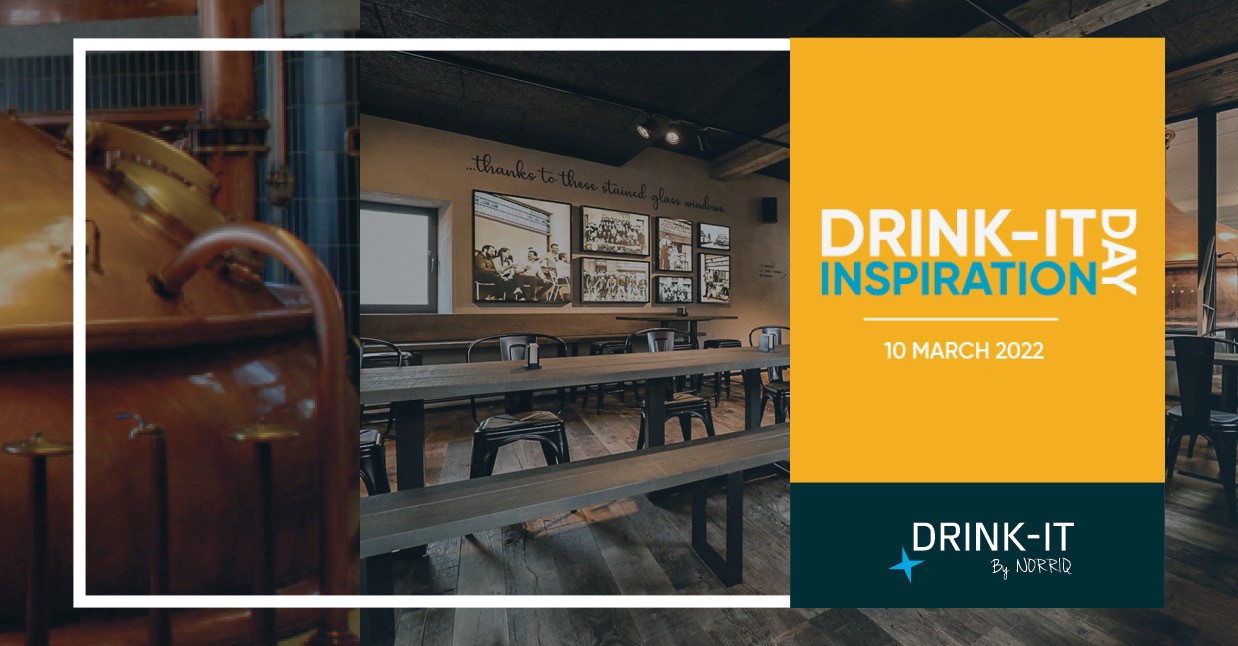 Why should you attend?
The beverage industry and the world, in general, are rapidly changing, and many companies even need to reinvent themselves over and over to stay on top of their game. Working with an ERP solution may be very profitable for large and even smaller companies, especially in the beverage industry. Think about struggles like unproperly managed storage or inventory due to stock shortages, interlocking distribution chains that don't have a way to communicate with each other, or are you just unable to grow your sales? All of these bottlenecks can simply be popped like a bottle of Champaign. With a helping hand and a suitable method of releasing the pressure on the system. At Drink-IT we do this with an ERP solution and a team of experienced consultants.
What to expect
The event, organised by NORRIQ will take you on an inspiring journey.
Grab yourself a front-row seat, meet our consultants and product manager and hear them passionately talk about the evolution of Drink-IT and the advantages of Microsoft Dynamics 365. They will undoubtedly amaze you with many success stories in which Drink-IT and the Microsoft Platform changed the beverage industry for many large and small beverage businesses.
See for yourself how Drink-IT and Microsoft lead to an increase in revenue, improve profitability and help create a more efficient workflow.
Deep dive with us into Drink-IT SaaS and Drink-IT jumpstart for small enterprises.
Are you ready to witness the power of Microsoft Power Platform (Power BI), brought to you through real-life cases? Our consultants for sure are!
Drinks and interesting networking opportunities, it sounds like a match made in heaven! That is exactly why, during our lunch and throughout the event, you will get the occasion to network with colleagues from the beverage industry and more, and of course ask plenty of questions to many of our experienced consultants.
Meet our home-brewed methods, DRINK-IT, Microsoft Dynamics 365, and let's toast on our annual Inspiration day.