Is your ERP Partner killing your beverage business? 6 Warning signs
Strategically picking the right ERP solution for your beverage company and collaboration with an equally adequate ERP partner go hand in hand. But not every ERP player on the market is good for business. How do you recognize a bad ERP partner, and what does a good partner do differently?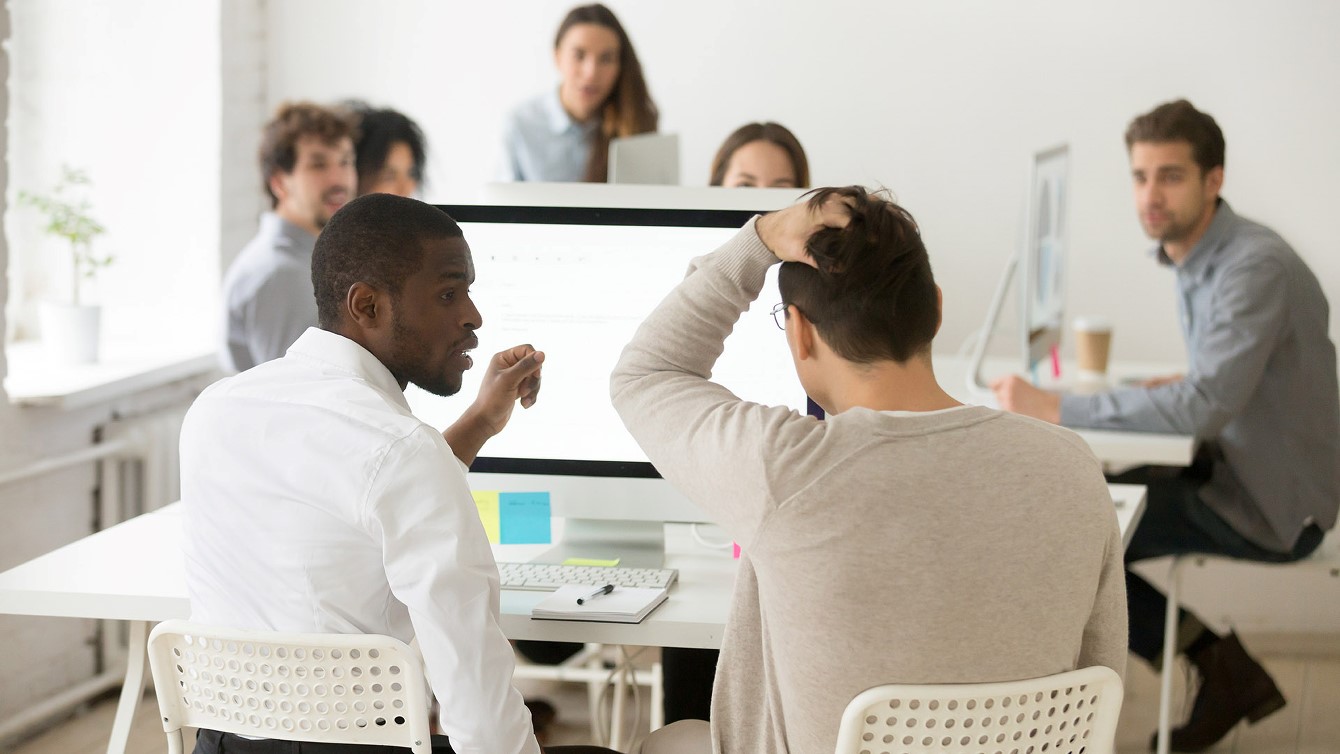 It is not always easy to detect the bad apple in the basket, but with these signals you can raise some critically red flags before it is too late.
1 - One-size-fits-all
When it comes to an ERP project, a one-size-fits-all strategy is a definite red flag. No ERP solution is a direct perfect fit with your company without the necessary customization and integrations. A good partner will therefore do its utmost best to tailor a solution to your needs.
2 - No questions asked
Details are often a stumbling block within any ERP-project. In order to dot the i's and cross the t's, your ERP partner must be able to ask you the right questions. A lack of communication between you and your ERP partner immediately sends a bad signal. A partner who doesn't ask questions can't get started with the right information and often makes assumptions that may not match the reality of your business.
3 - Hiding behind excuses
Every ERP project comes with unexpected twists, unforeseen obstacles and difficulties. But this is no reason to resolutely sound the alarm. Not yet at least. if you notice that your partner only comes up with excuses to sail around the obstacles instead of looking for a solution, then you can frown at your consultant's work process.
4- Lack of knowledge in your industry
No beverage company is the same, whether you're a brewery, distillery or a wholesaler. Does your ERP partner not take industry-specific processes into account? Then success is not guaranteed. Find a partner with expertise, in your industry. That way the necessary industry-specific functions are not missing in your system design.
5 - Forgets about the human aspect
Switching to ERP software is always a collaboration between your ERP Partner and your internal employees. If your collaboration lacks teamwork, that's another red flag. Everyone in your company needs to keep up with the change to ensure long-term success. Therefore, the value of your employees and as such your human capital should never be forgotten in your ERP-Project.
6 - The lack of a structured process
A true ERP expert has a structured working method. He outlines processes and documents what he sees, and gives customized advice. He collects requirements, designs and develops, and implements specifically according to your business. He takes into account change management, provides training for your staff, support, management of budgets, and analyses the results. If your partner seems to be skipping or overlooking things along the way, he is clearly missing this kind of structure. But what is the best way to know if your ERP partner works in a structured way? Ask for references and check them thoroughly.
How to spot a reliable ERP partner – a checklist
Luckily, there are also ERP partners who are always showing the best of themselves with experienced consultants and a defined working method, and above all a guarantee for success. But how can you recognize these true experts?
Expert in their field and in your industry through previous successful projects and proven experience
Highly regarded by your peers and their own references
Transparent about their working methods and future support
Puts your success first and delivers beyond your expectations
Anticipate potential obstacles and seek solutions
See the bigger picture, bring value with technical know-how and think out-of-the-box
Looking for an ERP partner with expertise in the beverage industries? Drink-IT helps you realize your full business potential through technology and digital transformation.