Microsoft Power Automate Introduction
Discover a better way to get things done across your organization with Microsoft Power Automate. We gathered useful information to start your Power Automate journey.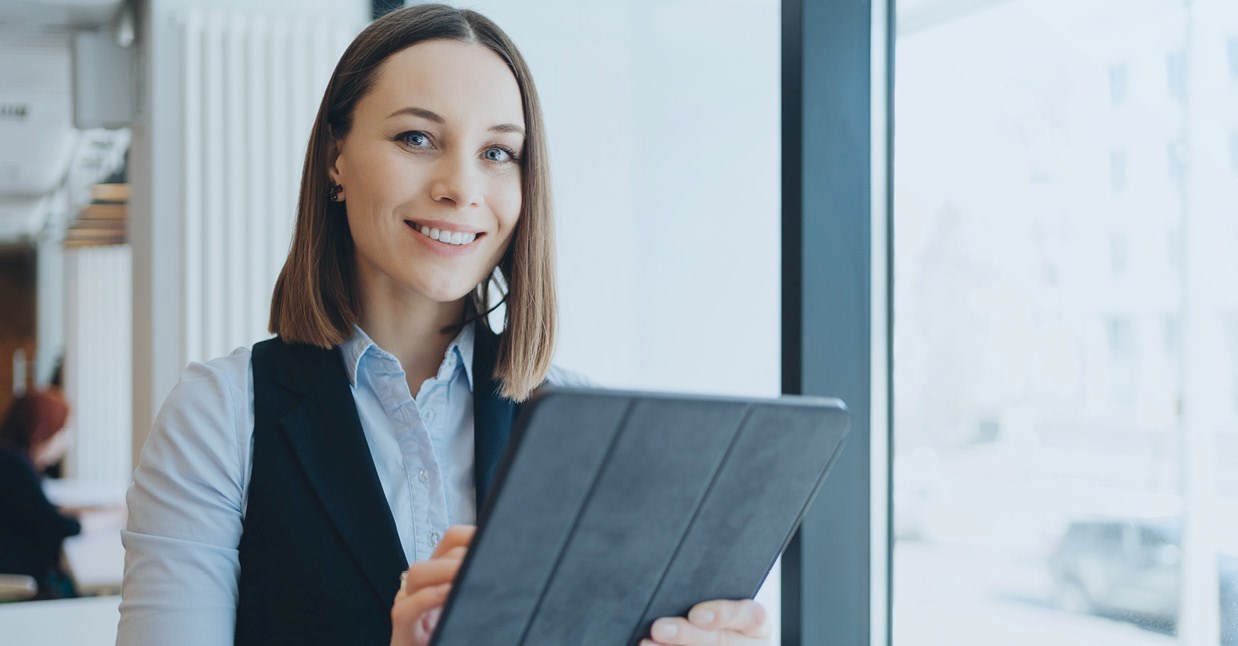 Microsoft Power Automate (formerly Microsoft Flow) is used to automate the repetitive business processes that help us to create automated workflows between our Favorite apps and services to synchronize files, get notifications, collect data.
It is a completely cloud-based automation program that unlocks the analogue data with AI (Artificial Intelligence), automates UI (User Interface) with RPA (Robotic Process Automation). It automates cloud-based applications and databases with built-in connectors.
Expansion of RPA technology in power automation with a new desktop-based solution, called Microsoft Power Automate Desktop. Power Automate is a unified platform with API & UI-based automation for Enterprise customers. It provides a new feature with RPA capabilities called UI-flows. It enables the creation and automates workflows and tasks across multiple applications and services without help from developers.
Power Automate can connect to external data sources via one of the hundreds of connectors or directly via an API. Beyond simple workflows, Power Automate can send reminders on past tasks, move business data between systems on a schedule. It allows you to easily integrate with other applications or services through connectors.
Components of Power Automate
It is classified into two types: one belongs to Office 365 which is part of Microsoft and one is Power Automate Desktop which is a desktop application.
Power Automate Portal:
Login to 0365 portal >> select Power Automate.
Once you arrive on the Power Automate Portal, you will see the environment as shown in the image below. Here, we can design the workflows, and invoke the workflow we have designed in UIFlows under the selenium IDE environment.
Once you navigate to the Power Automate Portal, you will see these options:
My Flows: These are the flows created by you, but you cannot share them with anyone.
Team Flows: Flows you can share with someone or someone who has shared them with you.
Advanced process flows are Business Process Flows and UI flows. We will create separate articles to cover all those.
Types of Flows:
Power Automate holds distinct types of flows. The difference between these flows is the running process. Let us look at the several types and the difference in triggering these to run.
Once you arrive on the Power Automate Portal, click on create and you will see five types:
Automated Flows
Button Flows
Scheduled Flows
Business Process Flows
UI Flows
Automated Flows: This is used to run when an event triggers the flow to run.
Instant Flows: These flows do not have a trigger; they are triggered manually.
Scheduled Flows: Scheduled Flows also do not have triggers, and run on a schedule you define, e.g., repeated every second, minute, hour, day, week, or month.
Business Process Flows: With business process flows, you define a set of stages and steps that are then displayed in a control at the top of the form.
UI Flows: It brings robotic process automation (RPA) capabilities to Power Automate. It is used to automate repetitive tasks in windows and web applications. It allows the end-user to automate applications that don't have API or connectors.
Connectors:
A connector is a proxy around an API that allows the underlying service to connect with Microsoft Power Automate, Microsoft Power Automate Apps, and Azure Logic Apps. Connectors deliver users a way to connect their accounts and use a set of pre-built actions and activities. It allows users to build their apps and workflows. By using this, we connect more than 100 data sources out of the box.
Some examples of data sources and services are listed below:
SharePoint
Dynamic 365
OneDrive
Google Drive
Twitter
Customer APIs
SalesForce.com
Templates
These are the pre-built flows for popular and common scenarios. We need to access the services in the template and fill out all the required settings. There are many preconfigured templates to use.
Conclusion
Microsoft Power Automate allows you to bring automation to your business processes. With distinct types of flows to cover different business processes plus the ability to connect to data from hundreds of data sources with a few clicks, Power Automate supplies great flexibility.