Next Step For Brouwerij Bosteels: Drink-IT CRM
At the beginning of this year, Brouwerij Bosteels of Buggenhout, went live with the Drink-IT ERP solution. Now that this is up and running, they have decided to take the next step and implement the Drink-IT CRM solution.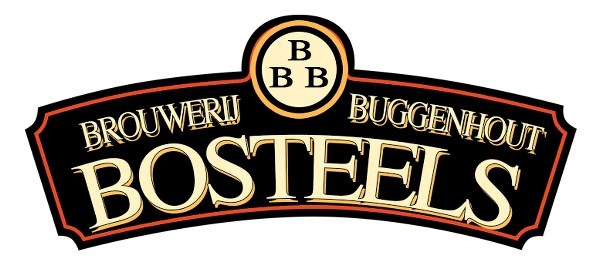 Brouwerij Bosteels has been brewing beer for more than 200 years. Specialty beers, including the famous brands Kwak, Tripel Karmeliet and DeuS Brut des Flandres, are available in dozens of countries in Europe and further afield.
Five sales representatives will be using the mobile CRM solution to visit their customers. By using this solution, the sales representatives can enter the right information immediately, and on the spot, into the CRM system so that no information is lost and this also gives them a clear overview of the assortment in the market.